Hello, I´m Jo.
I'm a painter, muralist, illustrator, designer and 2D animator whose work combines traditional media with digital tools to explore the relation between identity and storytelling.
I started painting walls at the tender age of three without much critical acclaim. However, I knew scribbling on surfaces had come to reign.
I went on to study Painting and Graphic Arts in college, there I grew an interest for printmaking techniques, Street Art from the 90's, Classical Dutch painting, European comics and stand-up comedy.
I enjoy bringing odd elements together, and my work takes off from a sense of freedom to make use the medium we see fit to each unique project.
I believe in the strong impact of pictures (beautiful, beautiful pictures) when defining the identity of a place, individual or business.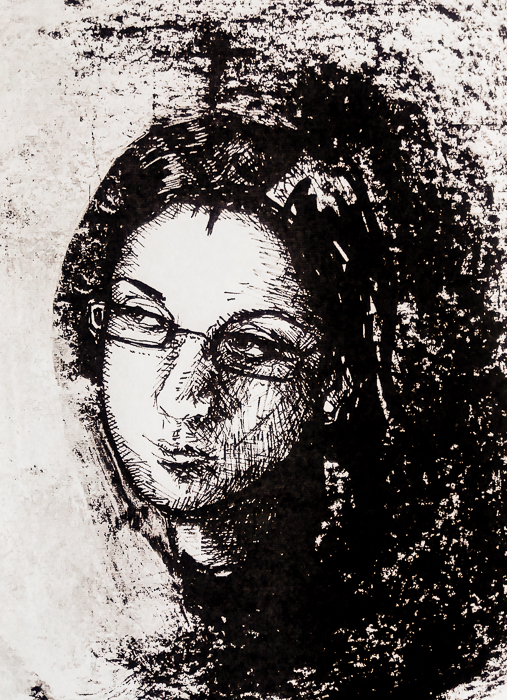 Contact
I am always interested in new projects, if you have any comments or an idea you would like to work on, please get in touch!
Joana.batistal@gmail.com
+351 91 409 2976